Brevard County has an engaged and vibrant arts and cultural community.  The Eau Gallie Arts District in Melbourne is home to the Foosaner Art Museum.
The Foosaner Art Museum of Florida Institute of Technology stimulates thought, inspires creativity and enriches the community by offering diverse visual arts exhibitions and relevant educational programs, and by preserving, presenting and building our permanent collection.  (http://www.foosanerartmuseum.org/).
The Brevard Museum of History & Natural Science is located in Cocoa and includes a 22 acre nature preserve.  The museum is home to the Florida Historical Society Archaelogical Institute.  The museum is also adjacent to the Eastern Florida State College Planetarium.
Through curation and display we invite visitors to explore the unique history of Brevard County. From Ice Age fossils to the Space Age Hubble telescope, we have something for everyone. (https://myfloridahistory.org/brevardmuseum)
History enthusiast will also enjoy a visit to the oldest standing home in Brevard County. The 1875 Sams family cabin on Pine Island – known as The Sams House – offers interactive exhibits that take you back in time and highlights many of the area's past inhabitants.
 According to the Brevard Cultural Alliance, 1.9 million people attend cultural events annually in Brevard County.  The organization represents the arts and cultural sector on Florida's Space Coast and has the mission of promoting Brevard County as a cultural destination in Florida.
In the best and most vital communities, arts and culture are abundant, accessible, diverse and serve as a catalyst to generate economic impact, stimulate business development, spur urban renewal, attract tourists and area residents to community activities and improve the overall quality of life.
The "Art in Public Places" program exhibits artwork and serves more than 225 artists throughout the county with an estimated 400,000+ viewers.  Exhibits are in high traffic locations for everyone to enjoy.  Visit: http://www.artsbrevard.org/.
The Brevard Symphony Youth Orchestra is a talented group of 150+ Brevard County students in grades 1st-12th, representing forty public, private and homeschools.  It was formed as a result of a successful string program with Brevard public schools and was founded as a single orchestra in 1984.  See: http://www.bsyo.us/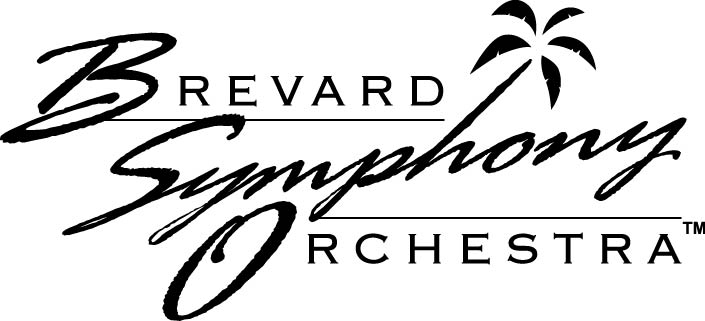 The professional Brevard Symphony Orchestra is the orchestra in residence at the King Center for the Performing Arts.  They offer classical and pops concerts throughout the year.  See: https://brevardsymphony.com/
The Maxwell King Center for the Performing Arts is a $12.3 million cultural facility with a 2,016-seat main theater and an intimate 288-seat studio theater.  The King Center hosts symphonies, opera, ballet, Broadway musicals, jazz, comedy, children's events, and much more.  See: http://www.kingcenter.com/
There are many oth
er community theaters in Brevard including the historic Cocoa Village Playhouse (http://www.cocoavillageplayhouse.com/) and the Titusville Playhouse (http://titusvilleplayhouse.com/).
This is only a small sample of all the arts related activities available to residents and visitors of the Florida Space Coast!